Introducing People to Jesus
Praise
The church is called to be a people of praise and so the church has been offering God our worship for centuries.
PMC seeks to offer various styles of worship from traditional to café style and beyond.
Our common aim is to put God at the centre of all our worship.
Belong
God made us to be in relationship with each other.
At PMC you will discover many different ways of being in fellowship with other people who will share your journey and invite you to share their's.
You will find a warm welcome at any of our groups - we need your insights as much as you may feel that you need ours.
Act
Mission is simply shorthand for all that we do in response to God's Love.
"The Church is the only organisation
that does not exist for itself,
but for those who live outside of it."
- William Temple
Grow
"Grow in the grace and knowledge of our Lord and Savior Jesus Christ."
2 Peter 3:18
As a church we believe we are called to grow God's Kingdom. Part of that is brining as many people to Him as possible.
But growing is also an internal process. We want to grow spiritually, both as a church and as individuals.
people
There are a bunch of named people who keep our church ticking over.
It's worth noting, though, the army of volunteers working behind the scenes to help these people do their jobs.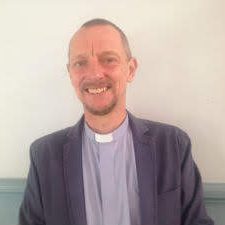 Tim Cooke
The Minister
Tim is our superintendent minister here in the Penrith circuit.
Need some ministerial advice?
Contact Tim
---
David Milner
The Minister
David splits his time between us here in the Penrith circuit, and the KOAM circuit.
Need some ministerial advice?
Contact Dave
---
Morgan Tebb-Roger
Lay Pioneer Minister
Morgan facilitates our youth and outreach within PMC
Want to talk outreach?
Contact Morgan
---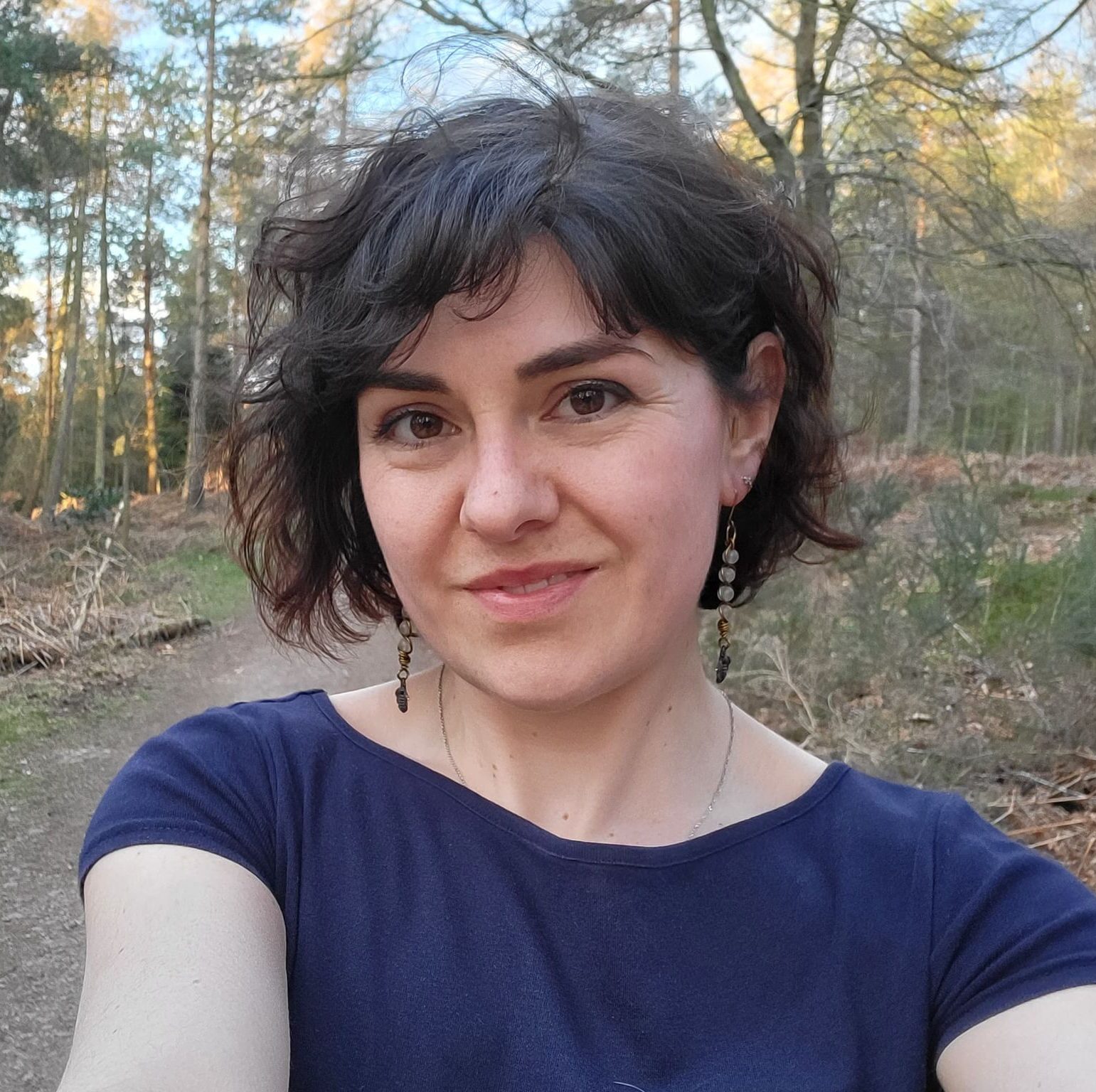 Sarah Mulheron
Circuit Administrative Manager
Keeping us all running smoothly, she's the person you're likely to get through to if you contact us.
Want to worship with us?
We'd love to see you around, whether that be at one of our three services every Sunday, or one of the many midweek groups. There's no need to check-in in advance, but there's a lot to choose from, so if you need help or direction, we're happy to point you!
---